Do You Want to Improve Your Smile?
Do You Have a Dental Concern?
Connect with My Smile Artist today and get all of your questions answered in three easy steps, without ever leaving home!
Get Started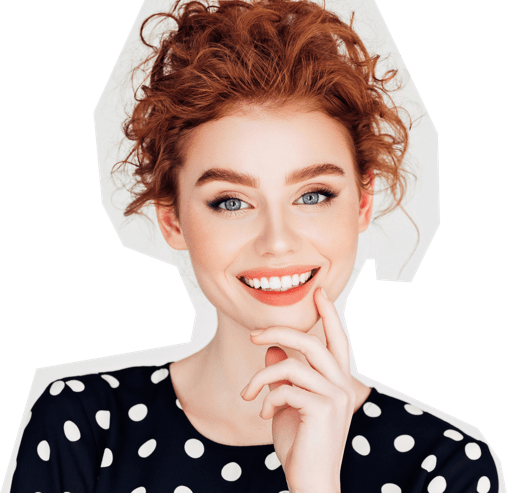 How It Works
Upload a smile photo or area of concern
Tell us what you're hoping to achieve
Receive your personalized consultation video from your dentist
About My Smile Artist
At My Smile Artist we thrive to provide our patients with the highest quality dental care. The Satisfaction we get when impacting our patients' life is very rewarding and this why we do what we do. We work as a team to achieve a custom treatment plan for our patients that satisfies their needs. Put our expertise to work and let us provide you with a life changing smile makeover. Contact us now and let's start the journey towards self confidence and dream realization.

Back to My Smile Artist's site
Testimonials
My Smile Artist has given me the best dental experience I have ever received. I found them on social media because I was looking for a San Antonio Cosmetic dentist that could use bonding to close my gap. I had braces twice in my life and wanted to try something else! The color is perfect and so is the shape. The entire staff is very professional and personable. They welcome you in and make you really feel a part of the My Smile Artist family. I would absolutely recommend!