Do You Want to Improve Your Smile?
Do You Have a Dental Concern?
Connect with Hyman Orthodontics today and get all of your questions answered in three easy steps, without ever leaving home!
Get Started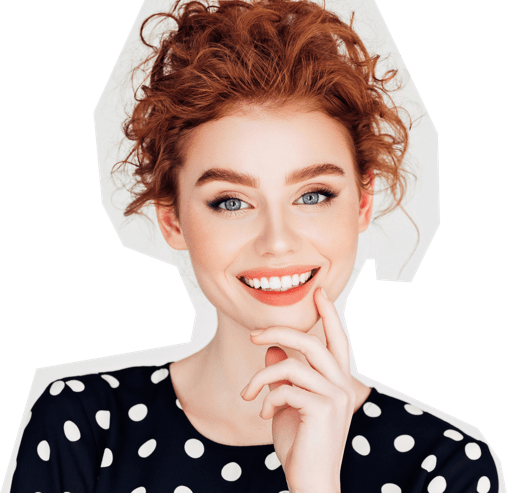 How It Works
Upload a smile photo or area of concern
Tell us what you're hoping to achieve
Receive your personalized consultation video from your dentist
About Hyman Orthodontics
As a second generation orthodontist I have a commitment to this community and I understand that our Hyman Orthodontics friends are busy! It is my pleasure to offer you a virtual consult as a first step on the road to a smile you love!

Back to Hyman Orthodontics's site
Testimonials
My daughter, Samantha V, just got her braces removed and her teeth look amazing. Her smile is both beautiful and contagious. Dr. Hyman's office is the best in town. His staff is very friendly, accommodating, organized and very knowledgeable. We have visited other orthodontists in the area and had less than acceptable experiences. Hyman Orthodontics is top-notch!!!!!! Josie V.