Do You Want to Improve Your Smile?
Do You Have a Dental Concern?
Connect with Dr. John Badolato today and get all of your questions answered in three easy steps, without ever leaving home!
Get Started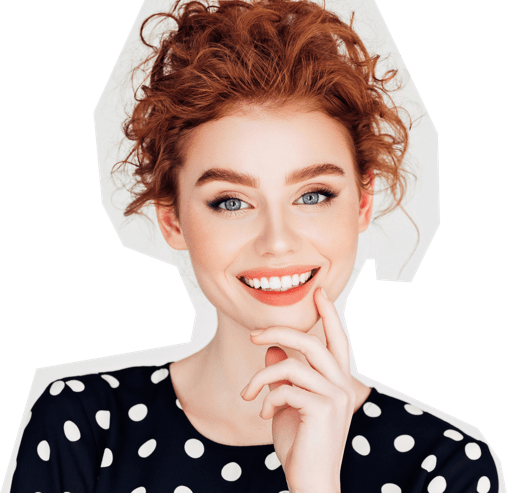 How It Works
Upload a smile photo or area of concern
Tell us what you're hoping to achieve
Receive your personalized consultation video from your dentist
About Dr. John Badolato
Dreaming of a better smile? We can help! Trusted as the Team Dentist of the Arizona Diamondbacks and the Phoenix Suns, as well the ABC show Extreme Makeover Weight Loss Edition, Dr. Badolato and his team at Studio B Smiles will walk you through the life changing process of turning your dreams into reality. Want to know how? Request a virtual consult today.

Back to Dr. John Badolato's site
Testimonials
I received my smile makeover from Dr. B seventeen years ago. My veneers still look amazing and I get compliments every day. Dr. B and I have become great friends over the years, and without hesitation I can say he is one of the most genuine people I know. This trait shows in everything he does. He treats his patients like family in giving them the absolute best care. -Lindsey M.