Do You Want to Improve Your Smile?
Do You Have a Dental Concern?
Connect with Dr. Edward Camacho today and get all of your questions answered in three easy steps, without ever leaving home!
Get Started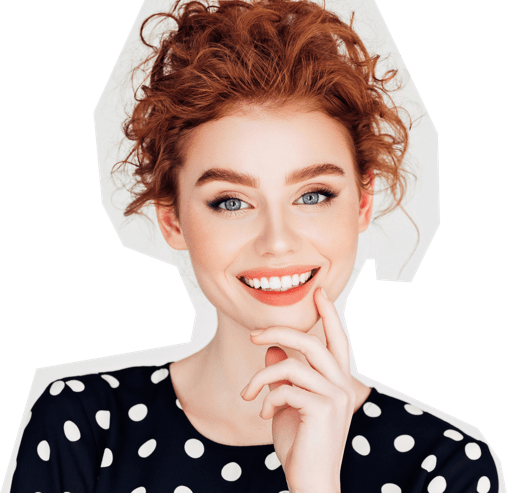 How It Works
Upload a smile photo or area of concern
Tell us what you're hoping to achieve
Receive your personalized consultation video from your dentist
About Dr. Edward Camacho
As a Cosmetic Dentist I enjoy helping people. I feel that creating a beautiful smile helps people to participate in life more fully. A smile communicates to others that we are friendly, confident, interested and interesting. Let me help you to communicate with life and participate in the fun of LIVING. Request a Smile Virtual Consult today.

Back to Dr. Edward Camacho's site
Testimonials
Dr. Camacho's knowledge and confidence about veneers procedure is what made my decision easier. I had contemplated the procedure for five years. I wanted to have them done badly, but I was so worried that I wouldn't like the outcome and it would look fake. Now that I have them done, I can't believe I waited so long. It is unbelievable how much more confident I am when I smile. Dr. Camacho is very knowledgeable and I would recommend him to anyone... The entire staff is super friendly and was able to answer any questions I had. The technology in the office is top notch and made me feel more confident in my decision, knowing I was getting top-of-the-line treatment. I am 100% happy with my treatment results!