Do You Want to Improve Your Smile?
Do You Have a Dental Concern?
Connect with Westside Denture Centre today and get all of your questions answered in three easy steps, without ever leaving home!
Get Started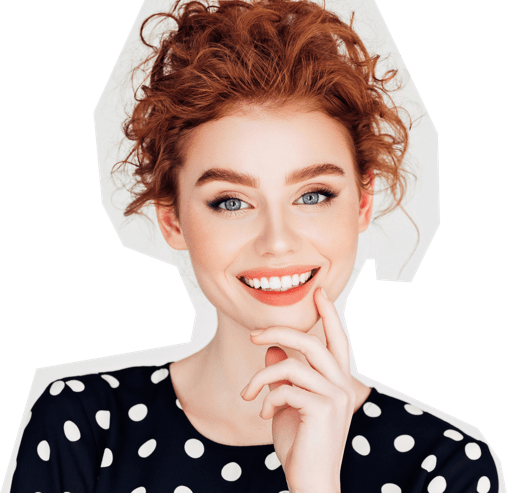 How It Works
Upload a smile photo or area of concern
Tell us what you're hoping to achieve
Receive your personalized consultation video from your dentist
About Westside Denture Centre
Not everyone can say they love their job after 25 years; that is why I consider myself one of the lucky ones. It gives me the energy and desire to go above and beyond, to give my patients what they came to me for in the first place...satisfaction. I believe this can only be achieved by truly listening to my patients and using my skills, knowledge and experience to achieve the highest level of satisfaction possible.

Back to Westside Denture Centre's site
Testimonials
The ladies at Westside Denture Centre really went above and beyond to ensure I was educated prior to making a decision and kept me very well informed every step of the way. I was very pleased with the level of professionalism, and had a very pleasant experience. Thanks again for giving me a beautiful smile.