Do You Want to Improve Your Smile?
Connect with Warr Dental today and get all of your questions answered for free in three easy steps.
Get Started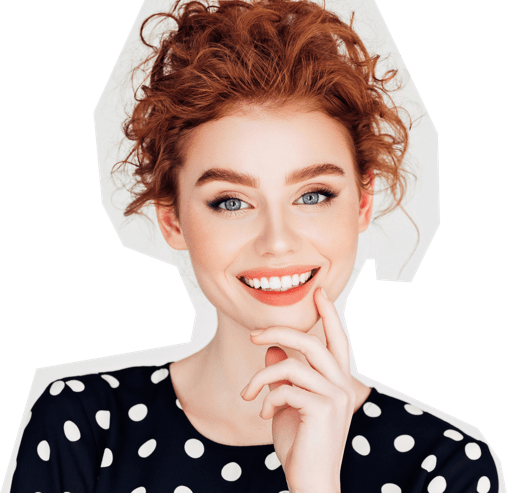 How It Works
Upload a smile selfie
Tell us what you're hoping to achieve
Receive your personalized consultation video from your dentist
About Warr Dental
Dr. Warr has completed thousands of all porcelain crowns and veneers, including complex cosmetic cases on patients from all over the country. He received his fellowship from the prestigious Las Vegas Institute for Advanced Dental Studies, one of the premiere cosmetic and restorative institutes in the country. Dr. Warr's patients include celebrities, television personalities and Hollywood producers, not to mention other dentists that trust Dr. Warr to do their dental work.

Back to Warr Dental's site
Testimonials
I always thought I had a nice smile. However, back in high school I chipped my front tooth. My dentist at the time filled it, but it never looked great. I was very self-conscious of my tooth every time I smiled. I finally decided to look into fixing my ""smile"". I asked around and was referred to Dr. Warr by a hygienist at my kid's dental office. She had gorgeous teeth! I had a consultation w/Dr. Keith and he found that with a little cosmetic dentistry, he could have my teeth looking fabulous again. Dr. Keith and his staff were great to work with. They were friendly and professional and they made sure my comfort level was at its highest. Dr. Keith is a perfectionist and I am so glad! He wouldn't let me leave the office with anything but perfection. My experience was wonderful and my smile is fabulous!