Do You Want to Improve Your Smile?
Do You Have a Dental Concern?
Connect with The Aesthetic Experience today and get all of your questions answered in three easy steps, without ever leaving home!
Get Started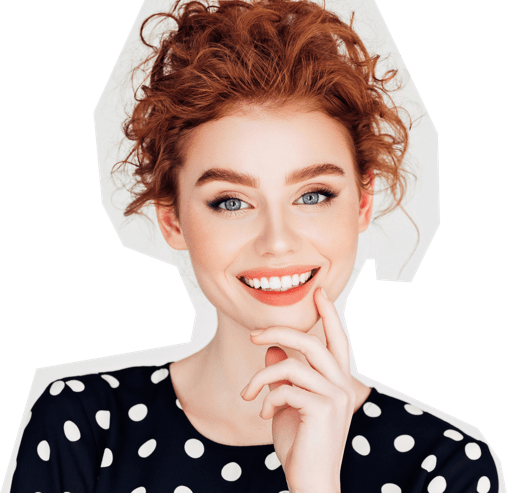 How It Works
Upload a smile photo or area of concern
Tell us what you're hoping to achieve
Receive your personalized consultation video from your dentist
About The Aesthetic Experience
Dr. Salathe believes a smile is part of your overall facial aesthetic and should be the reflection of your inner self. With the use of cutting edge technology including Digital Smile Design techniques, iTero digital scanning and Invisalign aligner therapy we are able to provide a variety of treatments options catered to each patients individuals needs. Paired with Botox and dermal fillers to enhance your overall smile, Dr. Salathe uses minimally invasive techniques that bring overall harmony to your face giving each patient the individualized care and attention they deserve.

Back to The Aesthetic Experience's site
Testimonials
My experience with Dr. Salathe and her team was phenomenal! Dr. Salathe and her team did a great job of explaining the benefits of Invisalign - both for my aesthetic goals and dental health - prior to completing my digital smile design (DSD). My biggest advice is to take the leap. I had been considering veneers for almost a decade before I finally felt ready to schedule a consultation, and I am SO glad I did. Part of me wishes I had made this change years ago! My favorite part of the experience was working with the team. It was immediately clear that Dr. Salathe and her staff have their work rooted in aesthetics, and they are constantly following the latest technologies and innovations. This investment has brought me a renewed sense of confidence and happiness, and I absolutely love my new smile. -Mackenzie S.