Do You Want to Improve Your Smile?
Do You Have a Dental Concern?
Connect with Smiles By Garcia today and get all of your questions answered in three easy steps, without ever leaving home!
Get Started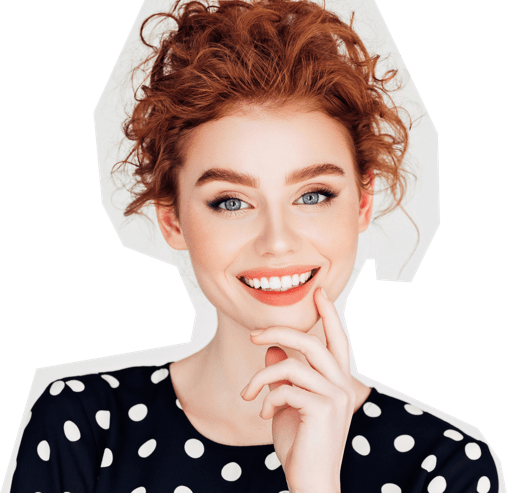 How It Works
Upload a smile photo or area of concern
Tell us what you're hoping to achieve
Receive your personalized consultation video from your dentist
About Smiles By Garcia
Dr. Garcia has 30+ years' experience creating healthy, beautiful smiles using dental implants , porcelain veneers, porcelain bridges and porcelain crowns. Dr. Garcia's extensive training and experience allow him to create smile makeovers and full mouth reconstructions that are healthy, beautiful and durable. In many cases you can have your new smile in as little as 2 visits. Find out how Smiles By Garcia can help you eat, laugh and smile with confidence!

Back to Smiles By Garcia's site
Testimonials
"After 4 previous consultations in 2 different cities, i knew almost immediately that this was the place. From the kind, professional and friendly staff (all of them), to Dr. Garcia himself, who I have personally heard referred to as "The Michael Jordan of Dentists", this place is just better. Each appointment was handled with respect and care, and I never felt rushed at any point. And the end result???....WOW!!! I couldn't possibly be happier, or recommend Smiles By Garcia any more. Thank you!"