Do You Want to Improve Your Smile?
Do You Have a Dental Concern?
Connect with Smiles by Design-Rejuvenating Dentistry today and get all of your questions answered in three easy steps, without ever leaving home!
Get Started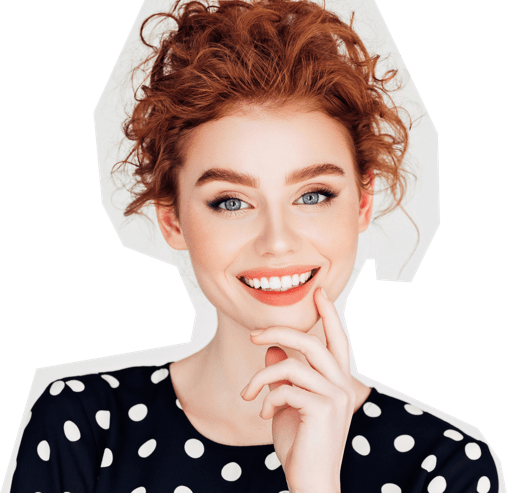 How It Works
Upload a smile photo or area of concern
Tell us what you're hoping to achieve
Receive your personalized consultation video from your dentist
About Smiles by Design-Rejuvenating Dentistry
My passion for elevating dentistry to a new level grew from my love of art, working with my hands and genuine care for my patients. Since graduating from the The University of Washington School of Dentistry. I have been driven to blend artistry with functionality to produce gorgeous smiles. I realized how important it was for me to offer my patients a wide range of therapies and educate them on the different modalities of available care. In doing this, my patients are better equipped to decide what treatment method would be best for their oral health and financial means. As a passionate dentist, I continue to dedicate countless hours to continued education and implement the most advanced care possible, so you and your family can attain optimal health and a beautiful smile that will last.

Back to Smiles by Design-Rejuvenating Dentistry's site
Testimonials
I have had all of my teeth replaced with two bridges consisting of 4 implants per bridge. All work was performed by Dr. Keller, Smiles by Design. At first I was a little skeptical, but my apprehensions were quickly overcome by the professional staff and the answering of all my questions and concerns. Included with the same day smile guarantee, Dr. Keller has an excellent follow up program, fine tuning the implants so they look as natural as possible. I eat just about everything I want including nuts, apples, steak and even coconut. All in all I couldn't be happier with my new set of teeth. I even travelled over 300 miles to get to Dr. Keller's office. It was well worth the trip.