Do You Want to Improve Your Smile?
Do You Have a Dental Concern?
Connect with Smile Design Studios Dentistry today and get all of your questions answered in three easy steps, without ever leaving home!
Get Started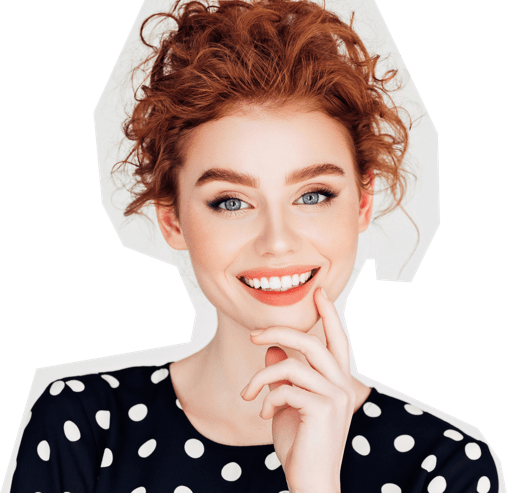 How It Works
Upload a smile photo or area of concern
Tell us what you're hoping to achieve
Receive your personalized consultation video from your dentist
About Smile Design Studios Dentistry
Dr. Simone Ellis and Dr. Mikenah Joy Vega are the cosmetic dentistry specialists at Smile Design Studios Dentistry. They have spent years honing their skills by utilizing the latest technology and accumulating thousands of hours of extensive continuing education. They both strongly believe that a smile that you are confident of is critical to lifelong success and happiness. Complete a virtual smile consult today to better understand your options. We look forward to giving you a beautiful new smile!

Back to Smile Design Studios Dentistry's site
Testimonials
I've always wanted to know what I could do with my smile, but never wanted to take the time to go to the dentist. Smile Virtual made it so easy. All I had to do was upload a photo, and within a few days, I received a custom video with all of my options. I was blown away!