Do You Want to Improve Your Smile?
Do You Have a Dental Concern?
Connect with Smile Columbia Dentistry today and get all of your questions answered in three easy steps, without ever leaving home!
Get Started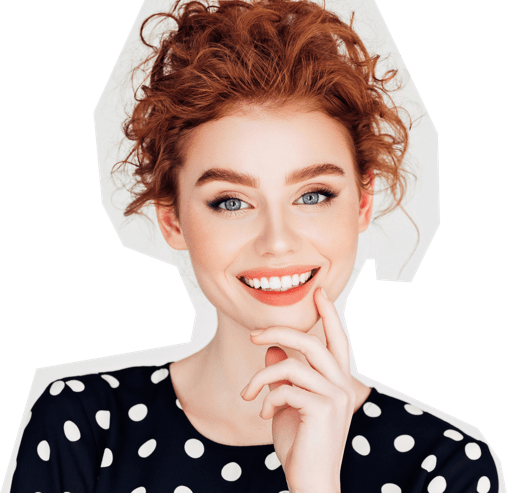 How It Works
Upload a smile photo or area of concern
Tell us what you're hoping to achieve
Receive your personalized consultation video from your dentist
About Smile Columbia Dentistry
My team and I are committed to exceptional patient care and perform smile makeovers daily. Our experience and the ability to perform most procedures here produce amazing results. WE can help you!

Back to Smile Columbia Dentistry's site
Testimonials
Dr. Hahn and his knowledgeable staff explain everything in a friendly down to earth way. That are also exceptional handling the anxious patient without judgment ~ a huge plus for me! And as for the results? They speak for themselves ~ I actually love smiling now and receiving compliments It!