Do You Want to Improve Your Smile?
Do You Have a Dental Concern?
Connect with Shenandoah Family Dentistry today and get all of your questions answered in three easy steps, without ever leaving home!
Get Started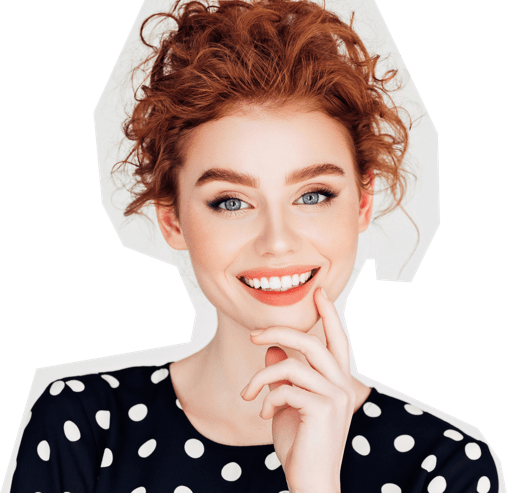 How It Works
Upload a smile photo or area of concern
Tell us what you're hoping to achieve
Receive your personalized consultation video from your dentist
About Shenandoah Family Dentistry
Testimonials
Your smile is a reflection of your Joy. Shenandoah Family Dentistry has been a big part of confidence, self esteem and a huge grin. Dr. Pell and his group are on time and compassionate. Painless and always concerned for patients comfort. I highly recommend Shenandoah Family Dentistry. They put a grin on my face.