Do You Want to Improve Your Smile?
Do You Have a Dental Concern?
Connect with Rochester Advanced Dentistry today and get all of your questions answered in three easy steps, without ever leaving home!
Get Started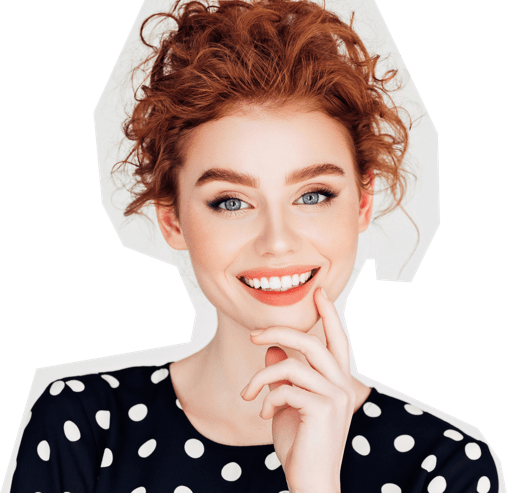 How It Works
Upload a smile photo or area of concern
Tell us what you're hoping to achieve
Receive your personalized consultation video from your dentist
About Rochester Advanced Dentistry
We have been designing beautiful and natural smiles for over 20 years…it is the main focus in our office. All cosmetic dentists are NOT the same. We listen to the goals of our patients and then transform their smile based on the shape of their face, their complexion, and proper proportions so that the result is natural and attractive.

Back to Rochester Advanced Dentistry's site
Testimonials
I would like to share my journey to a new pain free, smile make over, with Rochester Advanced Dentistry. After my initial visit, I knew I was in the right place, with the most qualified doctor and staff. He was able to find my proper bite, fix all my worn teeth and ultimately get me, my beautiful smile I've always dreamed of! You couldn't be in better hands than with Rochester Advanced Dentistry. I have found a new home, no one else will ever touch my teeth again. From the bottom of my heart, I thank you. Judy H.