Do You Want to Improve Your Smile?
Do You Have a Dental Concern?
Connect with Pearce Dental today and get all of your questions answered in three easy steps, without ever leaving home!
Get Started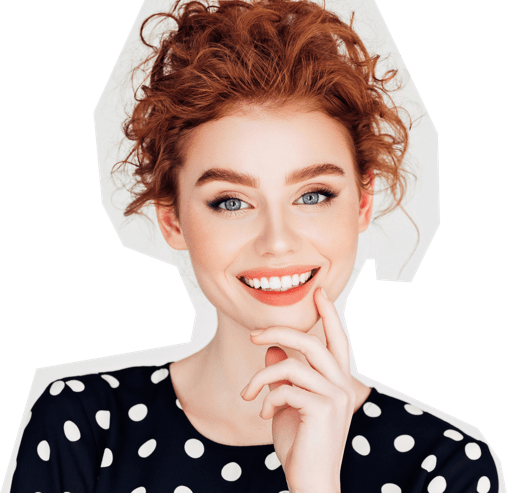 How It Works
Upload a smile photo or area of concern
Tell us what you're hoping to achieve
Receive your personalized consultation video from your dentist
About Pearce Dental
We utilize the latest technology in our smile design process. Our in house ceramics laboratory can fabricate your new PERMANENT crowns or veneers in one visit! We are also a Platinum Invisalign Provider! We perform all aspects of dental implant procedures as well!

Back to Pearce Dental's site
Testimonials
I knew the enamel on my teeth was wearing amd I had gotten to the point wher I wasn't smiling anymore. The doctors at Beck Pearce Dental are self-esteem magicians! I walked in the morning of my appointment with horrible teeth and left that very afternoon with 10 new porcelain veneers! I had no pain during or after whatsoever! Now I can't stop smiling!