Do You Want to Improve Your Smile?
Do You Have a Dental Concern?
Connect with Nashville Restorative Dentistry today and get all of your questions answered in three easy steps, without ever leaving home!
Get Started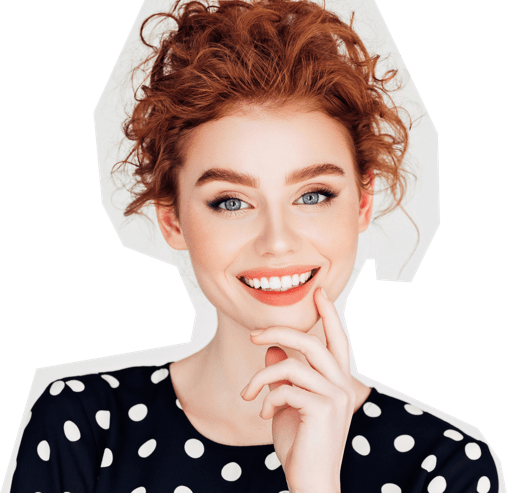 How It Works
Upload a smile photo or area of concern
Tell us what you're hoping to achieve
Receive your personalized consultation video from your dentist
About Nashville Restorative Dentistry
Here to Listen. Here to Empower. Here to Restore. Nashville Restorative Dentistry is devoted to providing excellence in all aspects of dental care. Whether your focus be cosmetic, functional, or holistic - we aim to deliver the highest quality dentistry available while focusing on our patients' whole body health, consciously chosen products and materials, and state-of-the-art technology.

Back to Nashville Restorative Dentistry's site
Testimonials
It was absolutely amazing. I had a vision of what it was going to look like, but it far exceeded anything that I thought. I was concerned that it would not look natural and it is beyond better than I expected. I think the thing that surprised me the most was the amount of confidence that I have gained. - Michelle W.