Do You Want to Improve Your Smile?
Do You Have a Dental Concern?
Connect with Mount Royal Dental today and get all of your questions answered in three easy steps, without ever leaving home!
Get Started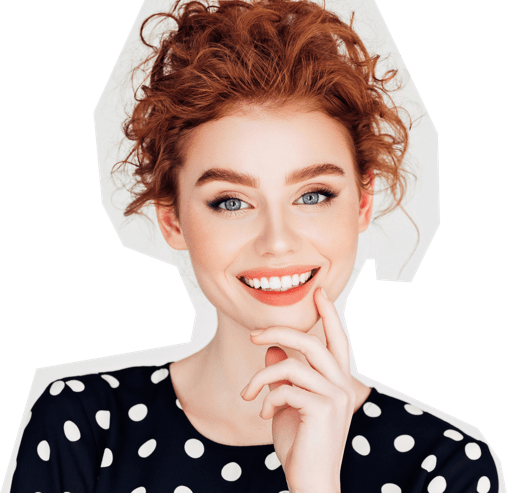 How It Works
Upload a smile photo or area of concern
Tell us what you're hoping to achieve
Receive your personalized consultation video from your dentist
About Mount Royal Dental
I'm excited about this patient friendly way to engage patients. I look forward to helping patients learn about the options that are best for them to achieve their smile's potential.

Back to Mount Royal Dental's site
Testimonials
"I smile more confidently now! I have Dr. Zelen and her team to thank for their beautiful work on my veneers."