Do You Want to Improve Your Smile?
Do You Have a Dental Concern?
Connect with Marlen Elite Dental Wellness today and get all of your questions answered in three easy steps, without ever leaving home!
Get Started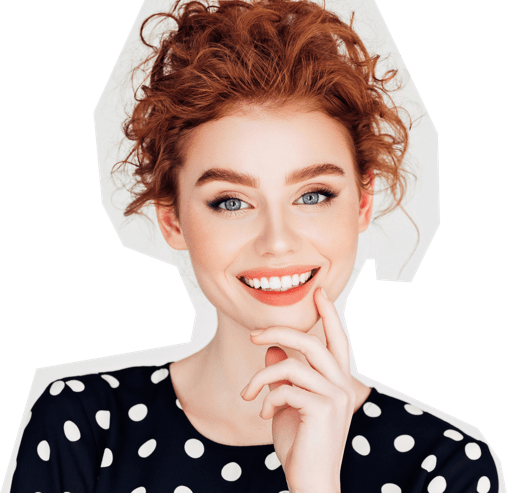 How It Works
Upload a smile photo or area of concern
Tell us what you're hoping to achieve
Receive your personalized consultation video from your dentist
About Marlen Elite Dental Wellness
I have been proud to enhance the lives of every patient through exceptional dental care, comfortable environment and excellent customer service. I have been a strong believer in continually learning about new and better approaches to cosmetic and general dentistry. I have always been at the leading edge of dental technology and techniques. Office proudly maintains a wide range of some of the most advanced dental equipment available. I have been a lead dental advisor of cosmetic makeover challengers and honored to be selected as a top cosmetic dentist by the Consumers' Research Council of America.

Back to Marlen Elite Dental Wellness's site
Testimonials
Dr. Marlen Martirossian is not just a dentist but is also an artist. His design for your teeth makes your smile more beautiful. He is an excellent dentist. His staff are super nice and are very skillful.