Do You Want to Improve Your Smile?
Do You Have a Dental Concern?
Connect with Kwon & Jabbour Dental today and get all of your questions answered in three easy steps, without ever leaving home!
Get Started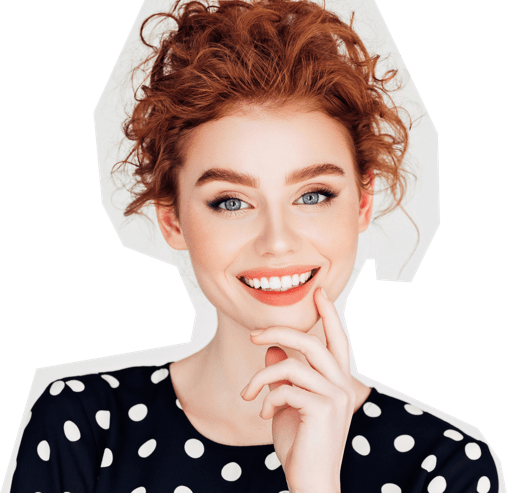 How It Works
Upload a smile photo or area of concern
Tell us what you're hoping to achieve
Receive your personalized consultation video from your dentist
About Kwon & Jabbour Dental
Being a cosmetic dentist is more than doing whitening and veneers. For decades we have delivered functionally healthy and highly esthetic smiles. Our experience gives our patients the best outcomes because we understand the essential qualities that make up a beautiful smile. Tooth position, tooth size, tooth shade, gum-line symmetry, and lip position ultimately affect how esthetically pleasing a smile is. Our design and planning take all of those factors into account. We design a customized smile enhancement that matches an individual's unique facial appearance to create a naturally pleasing smile that is made to last. Our smile make-overs are life changing and our patients enjoy renewed confidence.

Back to Kwon & Jabbour Dental's site
Testimonials
"I've been to dentists all my life and have had so much work done on my teeth, but they never looked nice. Dr. Kwon was the first dentist that gave me a plan to improve my smile. " Emily A.