Do You Want to Improve Your Smile?
Do You Have a Dental Concern?
Connect with Kevin M. Brown, DDS today and get all of your questions answered in three easy steps, without ever leaving home!
Get Started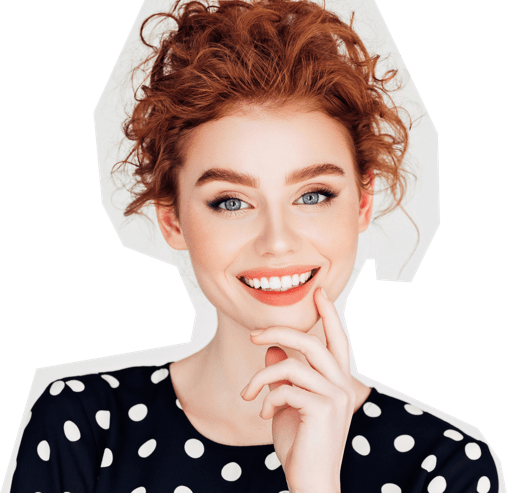 How It Works
Upload a smile photo or area of concern
Tell us what you're hoping to achieve
Receive your personalized consultation video from your dentist
About Kevin M. Brown, DDS
Dr Brown is widely recognized for his conservative approach to cosmetic and restorative treatments the most popular of which is composite bonding which requires little or no drilling on natural teeth. His understanding of tooth anatomy and morphology results in a final restoration that is both functionally resilient and virtually undetectable.

Back to Kevin M. Brown, DDS's site
Testimonials
I had my front four teeth restored with composite bonding to improve shape and close spaces but it didn't turn out like I had hoped. I lived with those restorations for a few years and hated them. When Dr Brown took a look at them he said he could do them over using a layered technique with composite and make them look undetectable from the rest of my teeth. It was blown away when I saw my new smile for the first time. I couldn't believe that he created these teeth out of nothing in one visit. I love smiling and showing off my beautiful tooth art.