Do You Want to Improve Your Smile?
Do You Have a Dental Concern?
Connect with Hughes Dental today and get all of your questions answered in three easy steps, without ever leaving home!
Get Started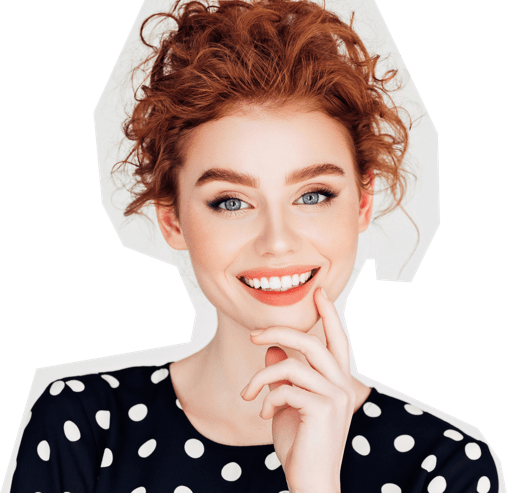 How It Works
Upload a smile photo or area of concern
Tell us what you're hoping to achieve
Receive your personalized consultation video from your dentist
Testimonials
"Everywhere I go, I get compliments about my smile."