Do You Want to Improve Your Smile?
Do You Have a Dental Concern?
Connect with The Hills Dental Spa today and get all of your questions answered in three easy steps, without ever leaving home!
Get Started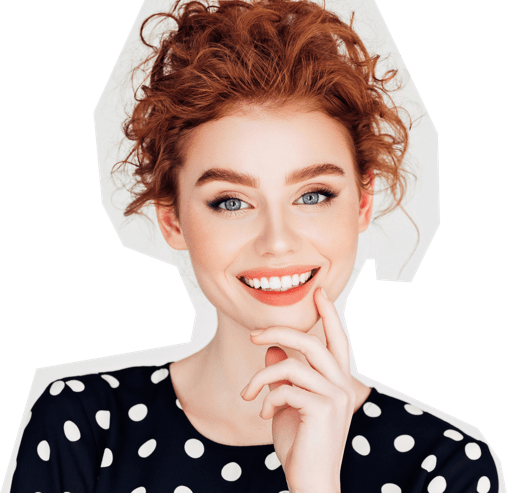 How It Works
Upload a smile photo or area of concern
Tell us what you're hoping to achieve
Receive your personalized consultation video from your dentist
About The Hills Dental Spa
Dr. Kevin Winters at The Hills Dental Spa brings more experience in cosmetic dentistry than almost any doctor in the nation. Dr Winters is the longest serving clinical instructor at the Las Vegas Institute for Advanced Dental Studies, the world's leading post graduate teaching facility. He has shared in teaching over 10,000 dentists from 52 countries the art and science of cosmetic dentistry. When combined with what he does with his patients daily, Dr Winters offers a truly unique combination of knowledge and experience.

Back to The Hills Dental Spa's site
Testimonials
I can't explain the pure joy I have after restoring my smile with porcelain veneers with Dr Winters. He took such great care of me and was able to give me EXACTLY what I wanted. It's actually better than I ever even dreamed of. The team at The Hills Dental Spa was wonderful. I don't think there is ANYONE better at smiles. Thank you so much Dr Winters.