Do You Want to Improve Your Smile?
Do You Have a Dental Concern?
Connect with Hales Parker Dentistry today and get all of your questions answered in three easy steps, without ever leaving home!
Get Started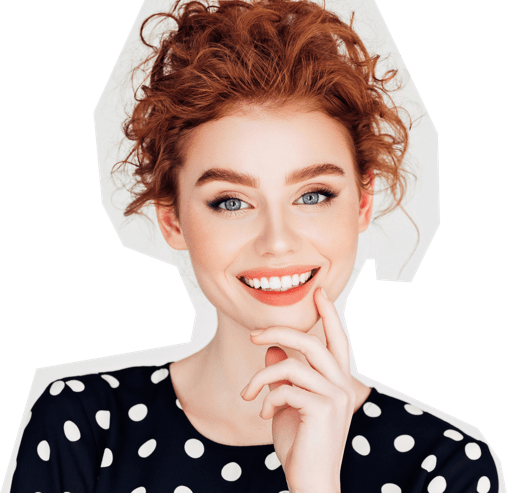 How It Works
Upload a smile photo or area of concern
Tell us what you're hoping to achieve
Receive your personalized consultation video from your dentist
About Hales Parker Dentistry
Communication is the key to good outcomes. Our expertise in how to ask the right question so that we create the best result for you is why you choose us. Each smile is individual to your facial features and personality. Let your smile show your true self.

Back to Hales Parker Dentistry 's site
Testimonials
You've given me so much more than just a smile.