Do You Want to Improve Your Smile?
Do You Have a Dental Concern?
Connect with Dr. Guri S. Dhaliwal today and get all of your questions answered in three easy steps, without ever leaving home!
Get Started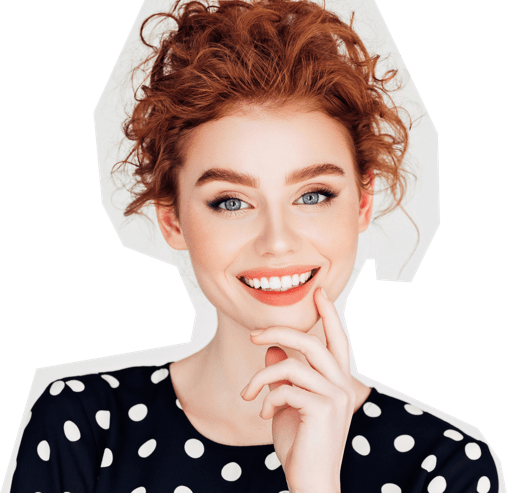 How It Works
Upload a smile photo or area of concern
Tell us what you're hoping to achieve
Receive your personalized consultation video from your dentist
About Dr. Guri S. Dhaliwal
Connecting with people is what I love to do. I would love the opportunity to help you build confidence with your smile. I believe in listening and taking time to find out your dental goals, within a budget that works for you. Request a Smile Virtual Consultation today and let me help you achieve the smile of your dreams.

Back to Dr. Guri S. Dhaliwal 's site
Testimonials
Dr. Dhaliwal is an excellent dentist. I have had bad experiences with poor quality work at other dentists over the last 20+ years and Dr. Dhaliwal is the best dentist that I have every seen. He is knowledgeable, skillful, patience and very responsive to patient's questions. He is personable and friendly-- as well as his staff. He was able to deliver me the smile of my dreams which I will forever be grateful. Top notch dentist. I highly recommend him.