Do You Want to Improve Your Smile?
Do You Have a Dental Concern?
Connect with Frost Orthodontics today and get all of your questions answered in three easy steps, without ever leaving home!
Get Started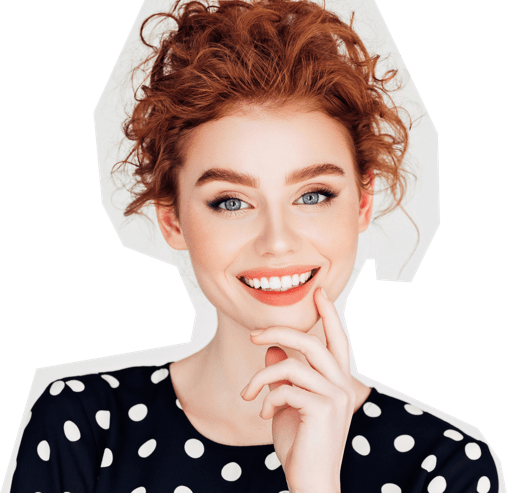 How It Works
Upload a smile photo or area of concern
Tell us what you're hoping to achieve
Receive your personalized consultation video from your dentist
About Frost Orthodontics
At frost orthodontics we don't just straighten teeth! We are world renowned for creating beautiful artistic smiles that build confidence, enhance self-esteem and transform lives. If you have ever wondered or dreamed of what your smile could look like, then let us help you get this process started today!

Back to Frost Orthodontics's site
Testimonials
I never dreamed that my smile look this good....... my frostsmile has transformed me and I feel like I am a different person. I look in the mirror now and see this new version of me that I love!