Do You Want to Improve Your Smile?
Do You Have a Dental Concern?
Connect with Ebrahimian Integrative Dentistry today and get all of your questions answered in three easy steps, without ever leaving home!
Get Started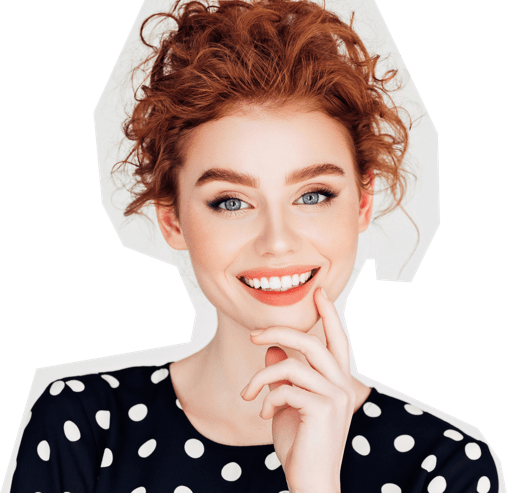 How It Works
Upload a smile photo or area of concern
Tell us what you're hoping to achieve
Receive your personalized consultation video from your dentist
About Ebrahimian Integrative Dentistry
Looking for the confidence that comes with an incredible smile? With an emphasis on total body health and wellness, we create beautiful smiles for people of all ages. Request a virtual consult to see how we can help you.

Back to Ebrahimian Integrative Dentistry's site
Testimonials
I have spent more time in the dentist chair than anyone ever should. I never knew the dentist could be comfortable and relaxing. People have asked why I was seeing a dentist in California when I live in Hawaii, and when I show them my teeth, they understand. I would never recommend any other dentist ever.