Do You Want to Improve Your Smile?
Do You Have a Dental Concern?
Connect with Drs. Lee, Bonfiglio,Vesely & Associates PA today and get all of your questions answered in three easy steps, without ever leaving home!
Get Started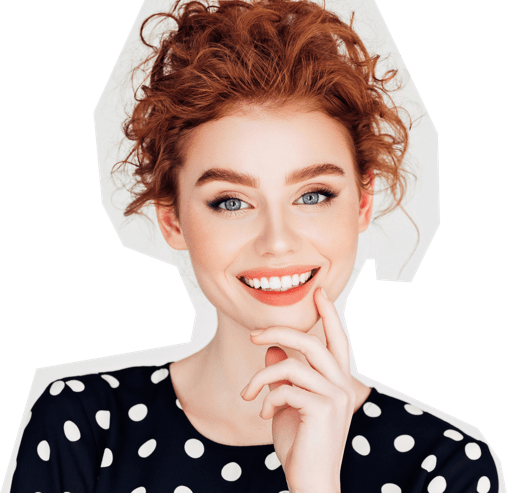 How It Works
Upload a smile photo or area of concern
Tell us what you're hoping to achieve
Receive your personalized consultation video from your dentist
About Drs. Lee, Bonfiglio,Vesely & Associates PA
Testimonials
My name is Leslie. I've been coming to the practice for 22 years. When I came to Annapolis , I asked around to find the best dental practice to go to. DrsLee, Bonfiglio and Vesely seem to be the go to office to go to. I had my teeth bonded and to this day they look wonderful. I always felt comfortable going to the office. The office is very friendly and its always been a positive experience there. I love my smile. They are the upmost professional and they go the extra mile to make you smile perfect. I would want to go anywhere else!