Do You Want to Improve Your Smile?
Do You Have a Dental Concern?
Connect with Dr. Sophya Morghem today and get all of your questions answered in three easy steps, without ever leaving home!
Get Started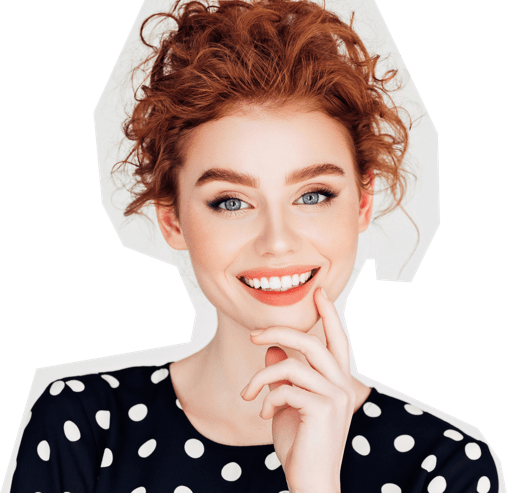 How It Works
Upload a smile photo or area of concern
Tell us what you're hoping to achieve
Receive your personalized consultation video from your dentist
About Dr. Sophya Morghem
I take a big picture approach with each patient to create a smile that's 100% you, inside and out. My patients deserve to smile confidently.

Back to Dr. Sophya Morghem's site
Testimonials
I have to say this has been the best dental experience I have ever had. Dr. Morghem is awesome and her attention to detail is what sets her apart along with her ability to make it all so easy, her supporting staff are beyond helpful and efficient and overall it's such a seamless visit to the dentist. - Alan B.