Do You Want to Improve Your Smile?
Do You Have a Dental Concern?
Connect with Dr. Scott Young today and get all of your questions answered in three easy steps, without ever leaving home!
Get Started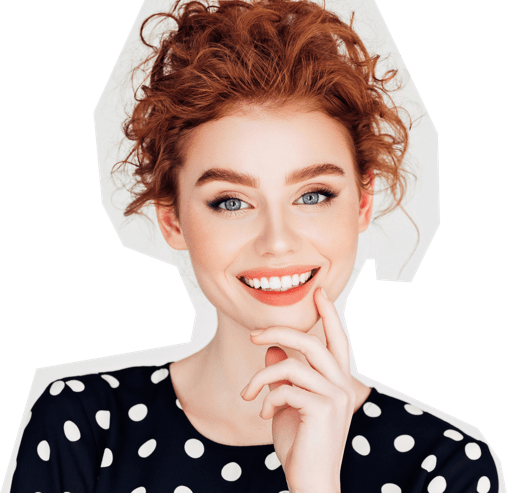 How It Works
Upload a smile photo or area of concern
Tell us what you're hoping to achieve
Receive your personalized consultation video from your dentist
About Dr. Scott Young
At Scott Young, DDS, patients receive a personal approach that's both relaxed and caring. What differentiates our practice from most is the extensive degree of experience we have in cosmetic dentistry. There is no substitute for experience when it comes to the fine details associated with performing smile makeovers. With over 15,000 all porcelain procedures performed, there is no smile that we can't substantially enhance . Now with the Smile Virtual Consult platform, we can extend our exceptional care in a more convenient way. No need to take off work or use your day off spent in the dental office to get your questions answered. In a few quick steps, you can find out what is possible to create the smile you have been looking for. We look forward to chatting with you.

Back to Dr. Scott Young's site
Testimonials
Dr Scott Young and his team are THE NUMBER ONE group of exceptionally gifted dental professionals in The Woodlands and surrounding areas. He is highly trained/skilled, honest, trustworthy, and excellent communicator, and is a master of his art. He is brilliant. His entire staff (Renee, Christy, Maureen, Kerrie, Angela) are always professional yet very personable. Your time and resources are respected here. Treatments are relaxing and pain-free. Atmosphere is calming beautiful and spa-like. Additionally, his office has immediate access to all of the up-to date dental technology and specialists (including Dr. Akers) you would need to not only maximize your oral health, but to give you an absolutely gorgeous smile! If you are searching for an excellent dental experience, look no further than Dr Young, DDS!