Do You Want to Improve Your Smile?
Do You Have a Dental Concern?
Connect with Dr. Ryan Hoffman today and get all of your questions answered in three easy steps, without ever leaving home!
Get Started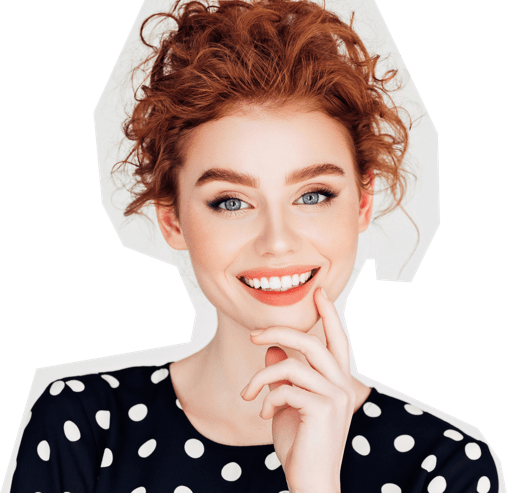 How It Works
Upload a smile photo or area of concern
Tell us what you're hoping to achieve
Receive your personalized consultation video from your dentist
About Dr. Ryan Hoffman
Welcome! No smile should ever be transformed by the mind of just one dentist. At our practice, you receive the opinions of three highly accredited, well respected, and meticulous cosmetic dentists, each trained in unique parts of the country. The experience, technology, attention to detail, skilled craftsmanship, and comfort our team offers our patients is the reason we have been voted La Jolla's Best Dental Practice for the last decade. We are ecstatic to be taking this journey with you!

Back to Dr. Ryan Hoffman 's site
Testimonials
"I found this practice after extensive research and multiple consults with other offices. I was looking to enhance my smile before my wedding, as it was one area I was very insecure about. I was blown away by their professionalism, level of comfort, and the technology of their office. Dr. Hoffman made me feel like more than a patient, he made me feel like family. Other dentists told me I needed tens of thousands of dollars in dentistry to achieve my dream smile. Dr. Hoffman found a way to work UNDER my budget to deliver a smile I am beyond happy with. This office changed my life forever, and I recommend them to anyone that will listen. I love this practice!