Do You Want to Improve Your Smile?
Do You Have a Dental Concern?
Connect with Dr. Richard Racanelli today and get all of your questions answered in three easy steps, without ever leaving home!
Get Started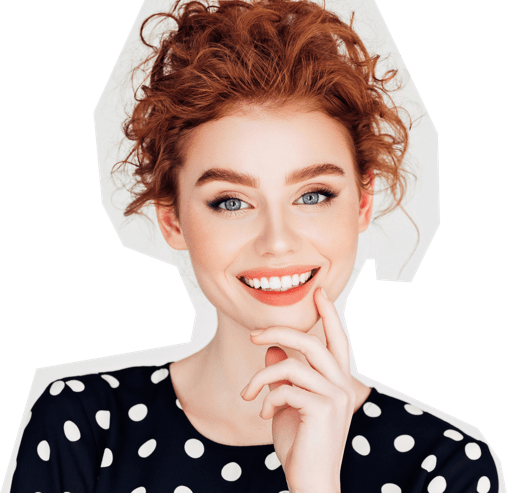 How It Works
Upload a smile photo or area of concern
Tell us what you're hoping to achieve
Receive your personalized consultation video from your dentist
About Dr. Richard Racanelli
Dr. Richard Racanelli believes your teeth are a gateway to your personality, lifestyle, and so many other things. He understands that if you have healthy teeth and an attractive smile that you are proud of, then your whole system is healthier and your confidence will be significantly higher. Every person who visits with him is able to discover what's most important for them and their smile. By taking a genuine interest in you as a person and your goals, Dr. Racanelli has been able to build many lifelong patients. Request your free virtual smile consulation with Dr. Racanelli to find out what's possible for you and your smile!

Back to Dr. Richard Racanelli's site
Testimonials
Julie Flaherty- We flew all the way from Montana so that I could have Dr. Racanelli do my veneers. He is absolutely the best dentist! He follows through on every detail and is compassionate though the whole process. He really takes the time to give individualized care and has absolutely the best personal follow up of any provider I have ever interfaced with. We wish we could take him back to Montana! If you you are looking for a top of the line dentist don't hesitate- he's it! His staff is also very helpful and communicative. Thank you all for everything!