Do You Want to Improve Your Smile?
Do You Have a Dental Concern?
Connect with Dr. Nicolas Ravon today and get all of your questions answered in three easy steps, without ever leaving home!
Get Started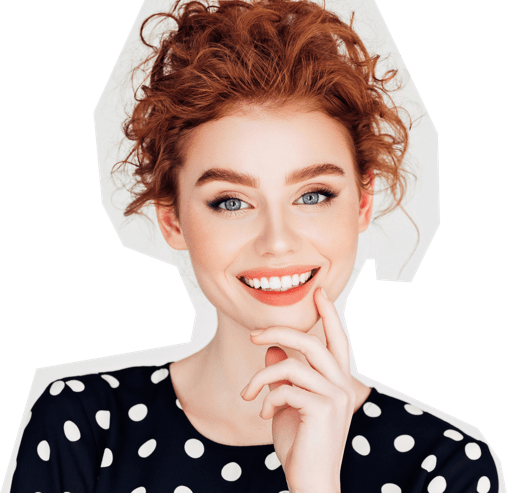 How It Works
Upload a smile photo or area of concern
Tell us what you're hoping to achieve
Receive your personalized consultation video from your dentist
About Dr. Nicolas Ravon
Dr. Nicolas Ravon is an internationally renowned periodontal plastic surgeon whose practice offers transformative and rejuvenating full mouth rehabilitation. Always keeping the patient's desires, hopes, and needs in mind, he is able to create a smile that corresponds to the uniqueness of each patient's physiognomy. Dr. Ravon has dedicated his career to mastering the art of reconstructive smile design through both surgical and non-surgical approaches. By developing and refining surgical techniques that are now used every day in his practice, Dr. Ravon is able to render the treatment process efficient and seamless to the patient. His prominence in the field was crowned by his appearance in Lifetime Network's Smile, where he achieved some of the most challenging yet rewarding full mouth reconstructions of his career.

Back to Dr. Nicolas Ravon's site
Testimonials
Dr. Ravon's experience with full mouth rehabilitation gave me the extra confidence and trust I needed about the prospective outcome. I had seen too many people with unnatural looking veneers, but my friends complimenting my smile without fully realizing that I had veneers done is a testament to the quality of his work. The result is flawless. I feel good, I feel young and more importantly, I feel beautiful and confident!