Do You Want to Improve Your Smile?
Do You Have a Dental Concern?
Connect with Dr. Nick Addario today and get all of your questions answered in three easy steps, without ever leaving home!
Get Started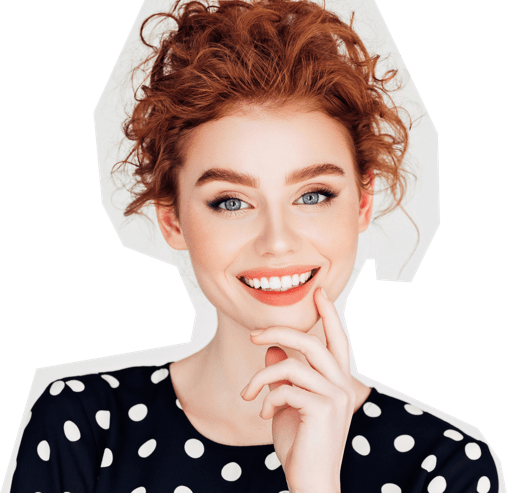 How It Works
Upload a smile photo or area of concern
Tell us what you're hoping to achieve
Receive your personalized consultation video from your dentist
About Dr. Nick Addario
Dr. Addario is an Accredited Cosmetic Dentist by the Academy of Cosmetic Dentistry. He has been practicing for over 23 years doing cosmetic and restorative dentistry. His passion is to change peoples lives starting with their smile.

Back to Dr. Nick Addario's site
Testimonials
Dr. Nick is a superb dentist, only wants the best for your health and your smile, will NEVER sell you anything you don't need, and we're lucky to have him in our area... he'd be a top dentist in La Jolla or Beverly Hills, but we get him all to ourselves here in CV! He consults with you, educates you, and is always willing to take the time to ensure you understand what needs to be done.