Do You Want to Improve Your Smile?
Do You Have a Dental Concern?
Connect with Dr. Michaela Tozzi today and get all of your questions answered in three easy steps, without ever leaving home!
Get Started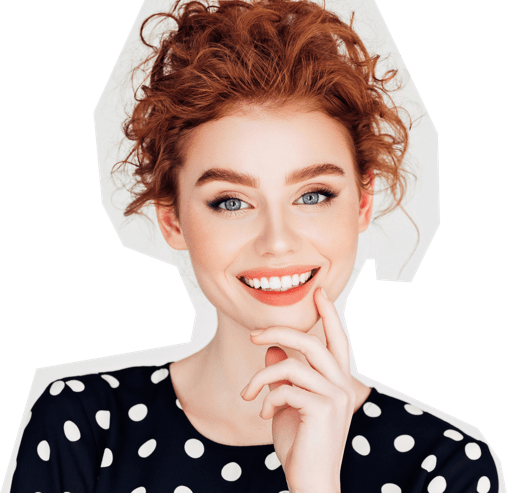 How It Works
Upload a smile photo or area of concern
Tell us what you're hoping to achieve
Receive your personalized consultation video from your dentist
Testimonials
As an international DJ, I interact with so many people and my smile was always an insecurity. After Dr. Tozzi gave me a new smile using veneers, that's no longer an issue. I can't stop smiling and interacting with my fans!