Do You Want to Improve Your Smile?
Do You Have a Dental Concern?
Connect with Dr. Mike Mavrostomos today and get all of your questions answered in three easy steps, without ever leaving home!
Get Started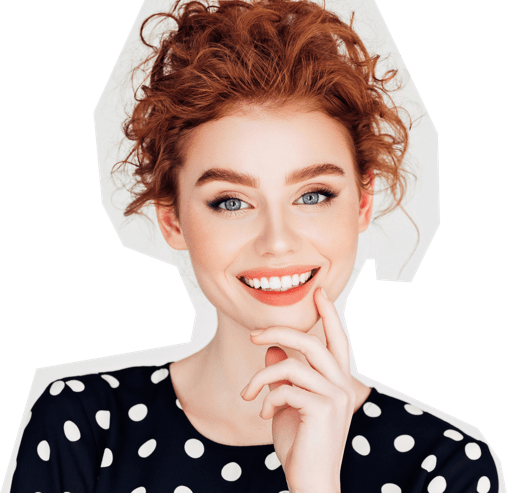 How It Works
Upload a smile photo or area of concern
Tell us what you're hoping to achieve
Receive your personalized consultation video from your dentist
About Dr. Mike Mavrostomos
Our goal is to help every person attain optimum dental health through the best education and state of the art, comfortable dentistry. We strive to provide an experience where everyone feels so well taken care of from the moment they enter our practice. We are a very talented team and take pride in what we do.

Back to Dr. Mike Mavrostomos's site
Testimonials
Thanks to Dr Mike and his team I have a smile I can be proud of. He took my far from perfect smile and transformed it. Due to his skill and artistry my teeth are the perfect size, shape and color. I will always be grateful for my genuinely happy smile.