Do You Want to Improve Your Smile?
Do You Have a Dental Concern?
Connect with Dr. Matt Roane today and get all of your questions answered in three easy steps, without ever leaving home!
Get Started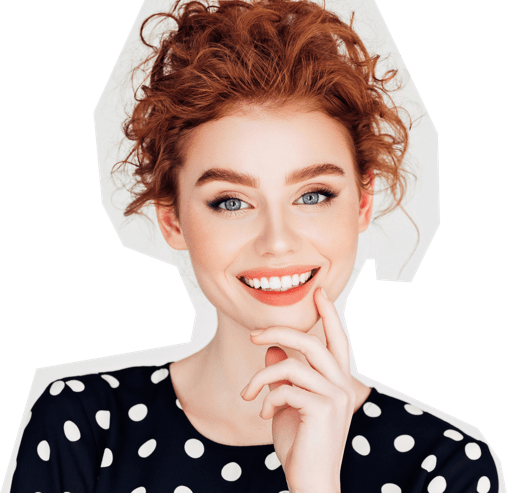 How It Works
Upload a smile photo or area of concern
Tell us what you're hoping to achieve
Receive your personalized consultation video from your dentist
About Dr. Matt Roane
Going to the dentist should be fun! A relaxing experience where you see friends, catch up a bit, and then say goodbye for a few months with cleaner or more beautiful teeth. We absolutely love dentistry and can't wait to share our experience, talent, and friendship with you.

Back to Dr. Matt Roane's site
Testimonials
"I have never had better service from any dental office. In fact its hard to find this kind of service anywhere at all. All of the staff members are very friendly, helpful and go to great lengths to make sure you are taken care of. Dr. Roane is exceptionally good at what he does and also staffs a team of exceptionally good hygienists. Both my husband and I are extremely happy we gave Roane Family Dental a shot and will be patients for many years to come." Natalie S.