Do You Want to Improve Your Smile?
Connect with Dr. Mark P. Tompkins today and get all of your questions answered for free in three easy steps.
Get Started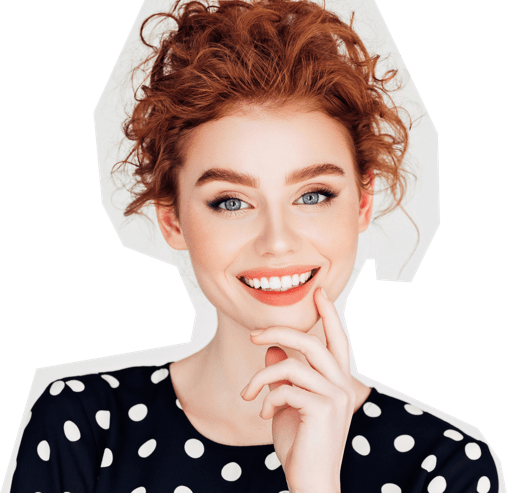 How It Works
Upload a smile selfie
Tell us what you're hoping to achieve
Receive your personalized consultation video from your dentist
About Dr. Mark P. Tompkins
Since 1998, his patients have benefited from his extensive training and undeniable dedication to his profession. His friendly, calm demeanor instantly puts patients at ease. This, combined with his incredible wealth of training, experience and ethics offers patients a truly rewarding and results-oriented experience. Dr. Tompkins can make a difference in the lives of you and your family.

Back to Dr. Mark P. Tompkins's site
Testimonials
Awesome Doctor/Dentist... Super clean, personable, professional and skilled. I drive a long way, past a thousand other Dentists to get to Dr. Tompkins and his staff and have done so for years... If I'm ever rich, no matter where I am in the world, I'll fly to NC for my dental appointments. I'm not paid to tell you this... GO TO Dr. Tompkins... It's a wise choice! Tell him Corey Collins sent you!!