Do You Want to Improve Your Smile?
Do You Have a Dental Concern?
Connect with Dr. Lindsey Hoppe today and get all of your questions answered in three easy steps, without ever leaving home!
Get Started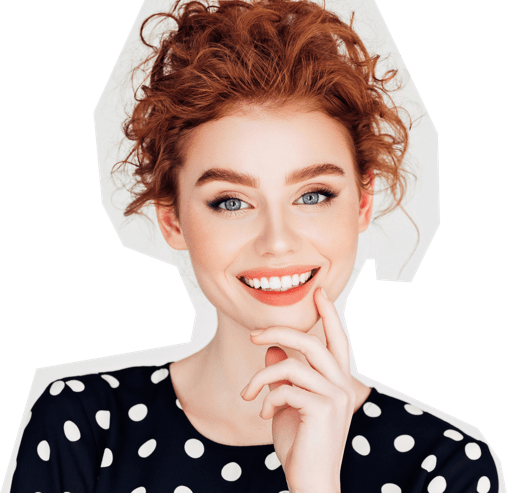 How It Works
Upload a smile photo or area of concern
Tell us what you're hoping to achieve
Receive your personalized consultation video from your dentist
About Dr. Lindsey Hoppe
Not only am I a cosmetic dentist with over 20 years of experience, I am a cosmetic dentistry patient myself. My personal experience with cosmetic dentistry transformed my life, and the opportunity to do some good for your life brings joy to my life. I get such happiness from giving the gift of a beautiful and healthy smile to my patients. Come visit me here on the beautiful beaches of 30A, Florida, and let's build your transformation story together.

Back to Dr. Lindsey Hoppe's site
Testimonials
Dr. Hoppe you have been, without a close second, the best dentist I have ever found. Your honesty, genuine concern for what is best for your patients and your sincerity make you truly unique in your profession. You gave me a beautiful smile that really changed my life. You were systematic in your approach and recommendations. I thank you from deep within my heart for such a great outcome.