Do You Want to Improve Your Smile?
Do You Have a Dental Concern?
Connect with Dr. Lauren Lee today and get all of your questions answered in three easy steps, without ever leaving home!
Get Started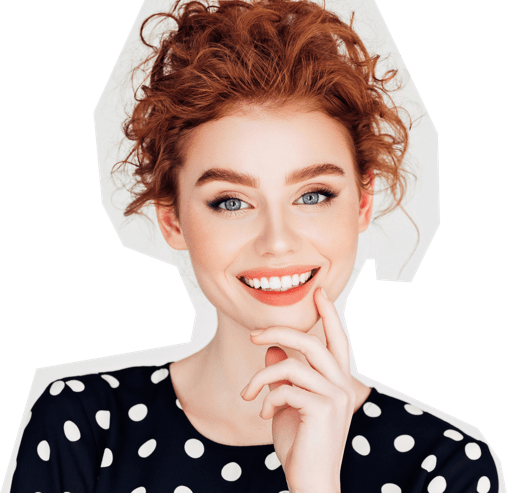 How It Works
Upload a smile photo or area of concern
Tell us what you're hoping to achieve
Receive your personalized consultation video from your dentist
About Dr. Lauren Lee
Dr. Lauren Lee strives to give patients the smile they have always wanted and deserved. She combines the most modern training and technology with her passion for empowering patients with a confident smile.

Back to Dr. Lauren Lee's site
Testimonials
I have to say I was blown away by the wonderful service I received. The staff was first class, super nice and concern that you are comfortable with every step of the visit. I have been to a lot of other places and this by far was the best experience I ever had going to the dentist. Rhonda the dental hygienist was the best I ever seen. Dr Lauren Lee was super nice and very professional. I can't say enough about my experience. Awesome !!!!!