Do You Want to Improve Your Smile?
Do You Have a Dental Concern?
Connect with Dr. Laura Souza today and get all of your questions answered in three easy steps, without ever leaving home!
Get Started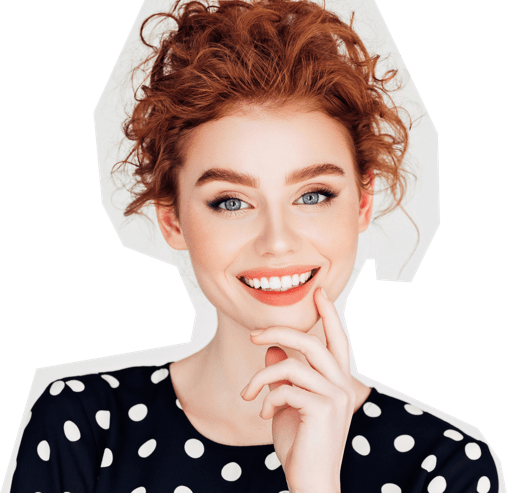 How It Works
Upload a smile photo or area of concern
Tell us what you're hoping to achieve
Receive your personalized consultation video from your dentist
About Dr. Laura Souza
Dr. Souza was born in Brazil and graduated 2008 on a full scholarship, she earned her 2nd dental degree at Loma Linda University School of Dentistry. Since 2009 Dr. Souza has had the opportunity to change patients lives through dental cosmetic procedures. Published in the prestigious International Journal of Periodontics and Restorative Dentistry 2016. Dr. Souza also co-authored the "Periodontal Plastic Surgery" chapter for the book "Esthetics in Dentistry" in its 3rd edition. Dr. Souza is the associate dentist at the prestigious Hornbrook Center for Dentistry and works alongside the renowned Dr. David Hornbrook who is considered one of the top 3 best cosmetics dentists in the world voted by his peers.

Back to Dr. Laura Souza's site
Testimonials
I had an amazing experience with Dr. Souza with all her expertise and knowledge.