Do You Want to Improve Your Smile?
Do You Have a Dental Concern?
Connect with Dr. Kent E. White today and get all of your questions answered in three easy steps, without ever leaving home!
Get Started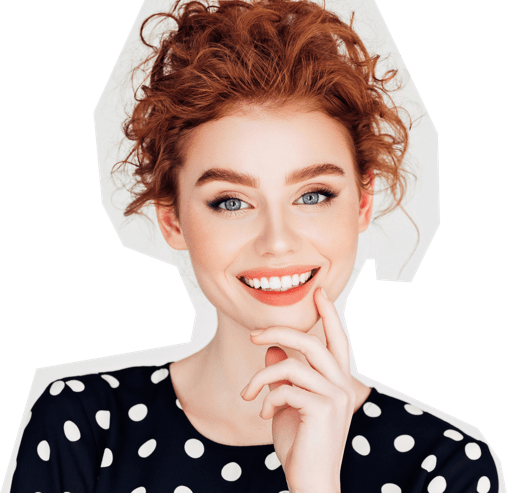 How It Works
Upload a smile photo or area of concern
Tell us what you're hoping to achieve
Receive your personalized consultation video from your dentist
About Dr. Kent E. White
Dr. White has spent his entire 23-year dental career in pursuit of the highest level of training for contemporary and advanced dental wellness. Dr. White's patients travel from all over the country (including Los Angeles and New York) for his comprehensive and aesthetic dental expertise. which can transform not just your smile, but your entire face. As a post-doctoral instructor for more than seven years, he was able to share his expertise with other dentists from around the world. Dr. White currently mentors the top dentists in the science and art of aesthetic dentistry and Physiological dental-medicine. Only 2% of dentists worldwide pursue this level of training. Dr. White is passionate about delivering excellence to his clients and is committed to serving his patients with the utmost care.

Back to Dr. Kent E. White's site
Testimonials
Dr. White is an amazing dentist, and he has a dedicated and skilled team working with him. Having full mouth restoration, I have only good things to say. Dr. White is extremely skilled and genuinely cares for his patients. He listens and hears what his patients say all while applying his professional and knowledgeable expertise. He explains what he does, before and during the procedure. Dr. White and his staff are cutting edge always continuing their education in order to provide the best for their patients and the dental profession. Diane J.