Do You Want to Improve Your Smile?
Do You Have a Dental Concern?
Connect with Dr. Joseph Henry today and get all of your questions answered in three easy steps, without ever leaving home!
Get Started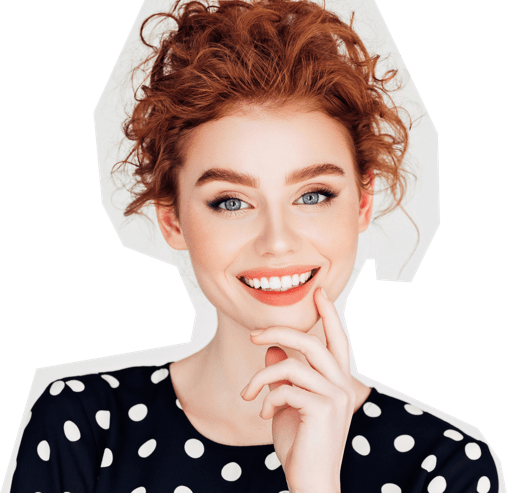 How It Works
Upload a smile photo or area of concern
Tell us what you're hoping to achieve
Receive your personalized consultation video from your dentist
About Dr. Joseph Henry
The emphasis of my practice here in Orange County has been Cosmetic Dentistry for over 25 years. The advantage of that kind of experience is that there are few conditions that my team and I have not successfully dealt with before. I am currently an instructor since 1997 at the Las Vegas Institute and hold their highest level of achievement, Mastership. I also have the pleasure of serving as Peer Review Chairman for the Orange County component of the California Dental Association.

Back to Dr. Joseph Henry 's site
Testimonials
Dr. Henry and his amazing staff changed my life by changing the way I smile! I had teeth braces couldn't fix. Dr. Henry customized the shape of my veneers to fit my jawline and look absolutely natural. As a result I have so many compliments everyday and my work in film and television has tripled.