Do You Want to Improve Your Smile?
Do You Have a Dental Concern?
Connect with Dr. John Coleman today and get all of your questions answered in three easy steps, without ever leaving home!
Get Started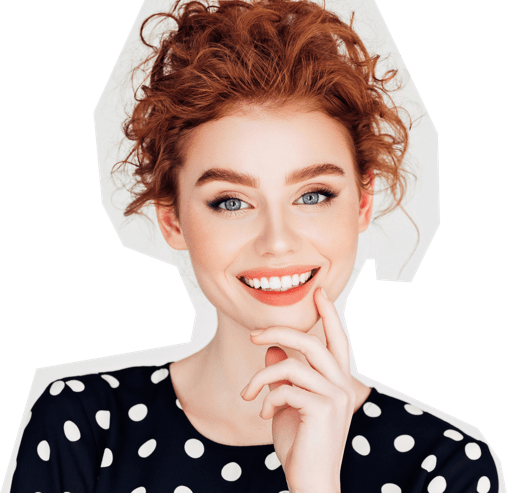 How It Works
Upload a smile photo or area of concern
Tell us what you're hoping to achieve
Receive your personalized consultation video from your dentist
About Dr. John Coleman
Coleman Dentistry has been creating great looking smiles in North County for over 20 years. We can't wait to show you your possibilities! See you soon.

Back to Dr. John Coleman's site
Testimonials
Literally the best experience I have ever had at a dentist. Nothing but kind, loving, gentle and understanding people work and serve here. I have recommended them to my friends and family and will continue to sing their praises for years to come. If you're tired of being yanked and uncomfortable in the dentist chair these beautiful people will change your life. Dr. John and Sarah are Ahhhhmazing. Look no further… what are you waiting for book your appointment now change your life.