Do You Want to Improve Your Smile?
Do You Have a Dental Concern?
Connect with Dr. Jessica Wyatt today and get all of your questions answered in three easy steps, without ever leaving home!
Get Started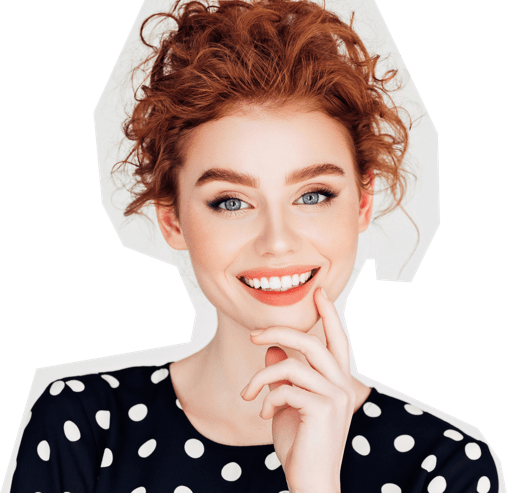 How It Works
Upload a smile photo or area of concern
Tell us what you're hoping to achieve
Receive your personalized consultation video from your dentist
About Dr. Jessica Wyatt
Cosmetic dentistry is my passion. I strongly believe that confidence in your smile and how you look can create so much opportunity in your life. My goal is to provide conservative, high quality, and natural results for every patient I treat. Your smile is unique and should complement your facial features and personality in a way that helps you gain the confidence to live your best life! I look forward to meeting you and discussing how I can help you get the smile of your dreams.

Back to Dr. Jessica Wyatt's site
Testimonials
"Being an Instagram influencer, I am always in front of a camera and, although everyone always told me I had nice teeth, I didn't ever feel confident with my smile. Now that I got veneers with Dr. Wyatt, people are always complimenting my smile and are surprised when I tell them I have veneers because it's so natural and fits my face perfectly. I am SO happy with how natural my smile looks and I'm more confident than ever before-- especially when on camera!"