Do You Want to Improve Your Smile?
Do You Have a Dental Concern?
Connect with Dr Jacob Grapevine today and get all of your questions answered in three easy steps, without ever leaving home!
Get Started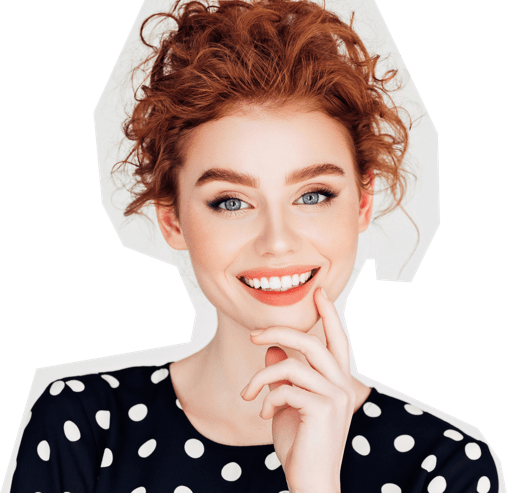 How It Works
Upload a smile photo or area of concern
Tell us what you're hoping to achieve
Receive your personalized consultation video from your dentist
About Dr Jacob Grapevine
With over 12 years of experience, we have developed a customized signature approach for each patient. We can transform a smile with little to no tooth removal using a biocompatible technique. This gives you an amazing smile that is natural while requiring less time and less cost than traditional techniques.

Back to Dr Jacob Grapevine's site
Testimonials
I have always wanted to improve my smile. When I asked other dentist what could be done to improve my smile, they always said veneers. I didn't like the idea of shaving my teeth down as my teeth did not have any decay or problems other than desired appearance changes. When Dr. Grapevine told me he could improve my smile without shaving my teeth down and he showed me how it could look, I was amazed and couldn't wait to get my new smile. In 1 visit Dr. Grapevine transformed my smile and there was no shots, no pain, no temporaries and the result was better than I imagined. My daughter couldn't believe how great my smile turned out and she posted my smile on her instagram page. Her followers were amazed at the easy process as much as the results.