Do You Want to Improve Your Smile?
Connect with Dr. George Tsangaroulis today and get all of your questions answered for free in three easy steps.
Get Started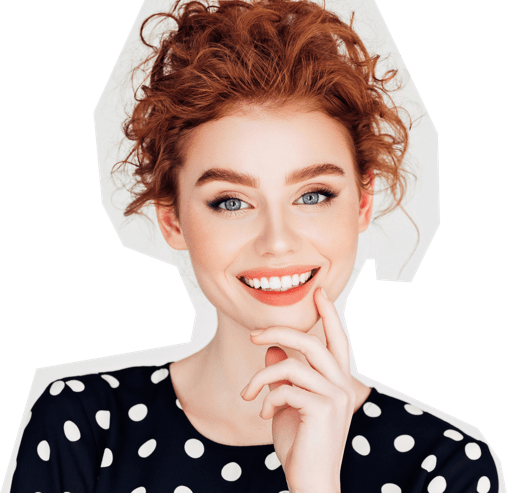 How It Works
Upload a smile selfie
Tell us what you're hoping to achieve
Receive your personalized consultation video from your dentist
About Dr. George Tsangaroulis
I focus on responsible, minimally invasive cosmetic dentistry that is functionally driven and facially generated from each individual's unique characteristics and anatomy. Smile enhancements will not only look beautiful and natural, but also will be durable and last a long time. I have an extraordinary ability to connect with patients not only on a professional level, but also on a personal level. Every individual case is meticulously planned from a functional and engineering standpoint, and patients are encouraged to be interactive in selecting characteristics of their new smile. These can include size, shape, contour, texture and color. We only work with elite world class laboratory technicians and ceramists that are accredited by the American Academy of Cosmetic Dentistry.

Back to Dr. George Tsangaroulis's site
Testimonials
Dr. Tsangaroulis and his team are a great group of talented professionals. Over the past couple of years, Dr. T has done everything from general dental check ups to much more complex cosmetic processes including invisilign braces, replacement of crowns, bonding on some teeth, and porcelain veneers. My smile looks awesome! AND, importantly, my bite is aligned in a healthy way. Dr. T's practice uses state of the art technology which ensures a level of precision and results that you can't find very much these days!