Do You Want to Improve Your Smile?
Do You Have a Dental Concern?
Connect with Dr. Frank Sullivan today and get all of your questions answered in three easy steps, without ever leaving home!
Get Started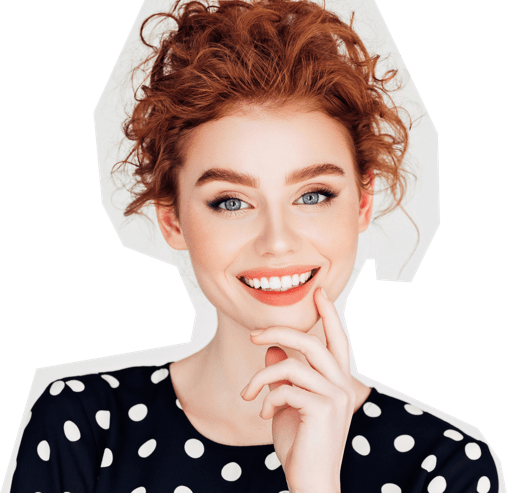 How It Works
Upload a smile photo or area of concern
Tell us what you're hoping to achieve
Receive your personalized consultation video from your dentist
About Dr. Frank Sullivan
Dr. Frank Sullivan focuses in the fields of: Cosmetic Dentistry, TMJ Therapy, and Orthodontics. He has created award-winning smiles and received six international awards in this field. He is dedicated to providing the highest quality dental care to his patients by understanding the values unique to each individual. With over 20 years of experience, Dr. Sullivan is devoted to changing the lives of his patients while giving them the smile of their dreams.

Back to Dr. Frank Sullivan's site
Testimonials
"It's hard to explain how I feel about my whole transformation. I just turned 50, and I feel like I look so much younger and I don't look so tired! I get so many compliments on my smile, literally almost every day! I can't thank Dr. Frank and his team enough for my renewed self-confidence! I would do it all over again in a second! Not only am I reaping the many benefits of a corrected bite, I have the most beautiful smile and I feel amazingly beautiful. I am so thankful for Dr. Frank Sullivan"