Do You Want to Improve Your Smile?
Do You Have a Dental Concern?
Connect with Dr. Elona Kaso today and get all of your questions answered in three easy steps, without ever leaving home!
Get Started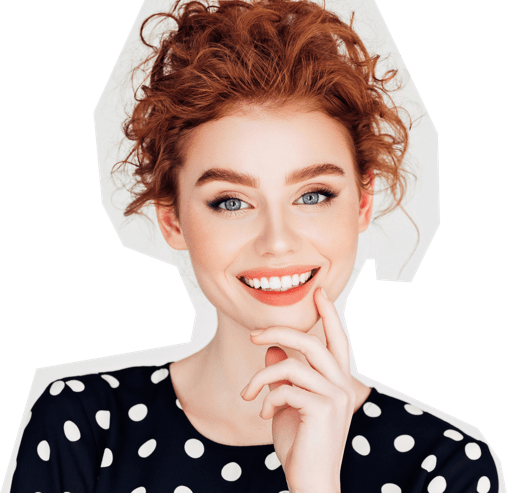 How It Works
Upload a smile photo or area of concern
Tell us what you're hoping to achieve
Receive your personalized consultation video from your dentist
About Dr. Elona Kaso
I believe that our experiences shape our lives to the extent that will change our perception towards everything around us that used to be so familiar – and only if you open your heart to the unknown thus far. I invite you to be our guest!

Back to Dr. Elona Kaso's site
Testimonials
What an amazing experience it is coming here. Can't believe I'm saying that about going to see the dentist. Everyone is incredibly pleasant, knowledgeable and understanding of my serious jitters. Dr Kaso is like no other. I highly recommend!