Do You Want to Improve Your Smile?
Do You Have a Dental Concern?
Connect with Cosmetic and Advanced dentistry today and get all of your questions answered in three easy steps, without ever leaving home!
Get Started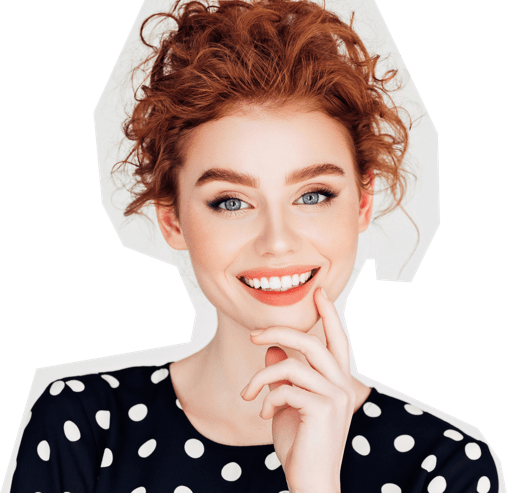 How It Works
Upload a smile photo or area of concern
Tell us what you're hoping to achieve
Receive your personalized consultation video from your dentist
About Cosmetic and Advanced dentistry
I have been practicing since 1991. I have extensive training in cosmetics and smile makeovers from LVI. I have completed hundreds of cases and highlight them on the website and on instagram. My team and I take the time to listen to what the patient wants and try to give them the smile they have always wanted.

Back to Cosmetic and Advanced dentistry's site
Testimonials
There are just no words to describe the gratitude I have for Dr. Lazer and his entire staff. I've struggled with my smile for 2 decades and his attention to detail and craftsmanship to his art is without a doubt phenomenal. He is the best... I cant stop smiling. My heart is so full. I'm blessed he's the best! Thank you❤ -Ashley L.