Do You Want to Improve Your Smile?
Connect with Dr. Ed Magida DMD today and get all of your questions answered for free in three easy steps.
Get Started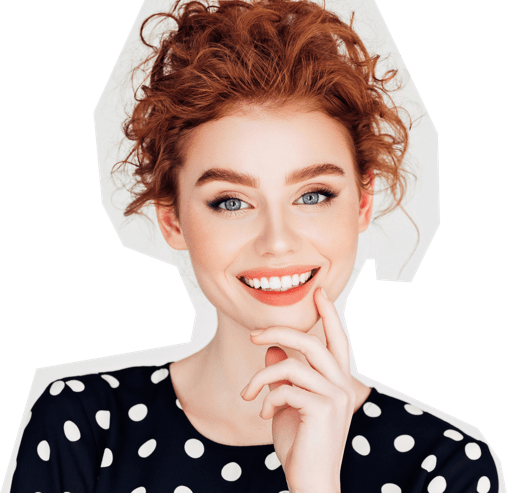 How It Works
Upload a smile selfie
Tell us what you're hoping to achieve
Receive your personalized consultation video from your dentist
About Dr. Ed Magida DMD
A Smile. It costs nothing, but creates much. It enriches those who receive, without impoverishing those who give. It happens in a flash and the memory of it lasts forever. None are so rich that they can get along without it, and none are so poor but are richer for a smile. Yet it cannot be bought, begged, borrowed or stolen, for it is something that is no earthly good to anyone until it is given away. Let me help you get your best smile!

Back to Dr. Ed Magida DMD 's site
Testimonials
My husband and I have been patient's of Dr. Magida's for over 20 years. He is the ultimate dentist! You will find the staff very welcoming, friendly, professional, and very helpful. The office environment is immaculate and very comfortable. Dr. Magida and his staff attend continuing education classes, which enables them to treat their patients with the most updated services, as well as educating them on good oral hygiene. We will continue to be patients of Newtown Dental Care until we no longer have teeth! lol Please, don't settle for less when Dr. Magida is the ultimate best. It is my pleasure writing this review. -Iris K.