Do You Want to Improve Your Smile?
Do You Have a Dental Concern?
Connect with Dr. Chris Winterholler today and get all of your questions answered in three easy steps, without ever leaving home!
Get Started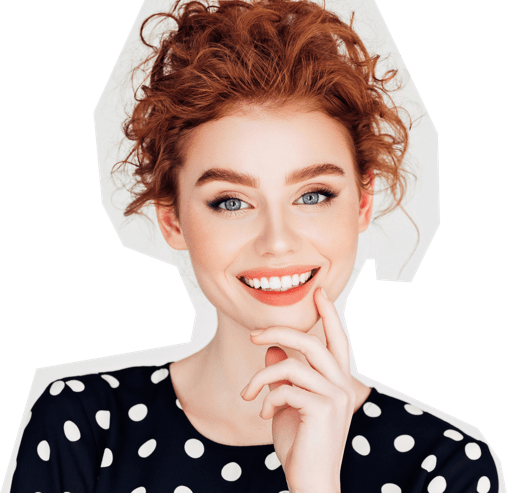 How It Works
Upload a smile photo or area of concern
Tell us what you're hoping to achieve
Receive your personalized consultation video from your dentist
About Dr. Chris Winterholler
Decades of experience, thousands of patients, experts in the field of Dental Implants, Full Arch Reconstruction, Rehabilitative Dentistry, Oral Surgery, and Dental Aesthetics. Our "In House" state of the art one of a kind dental laboratory allows us to fabricate the best smiles with efficiency and expertise you will not find anywhere in the Western United States.

Back to Dr. Chris Winterholler's site
Testimonials
Great experience!! I recently had zygomatic implants due to bone loss and Chris and Patrice Winterholler then finished with giving me zirconia implant bridges! They and their staff were very nice and they paid close attention to detail and what I was wanting. They were very flexible with my schedule due to me living out of town, and met with me several times and perfected how I wanted the teeth to look! With their high-tech system I was able to view and change the teeth and try them out before the finals were made. They look real and way better than dentures. I would highly recommend this office.